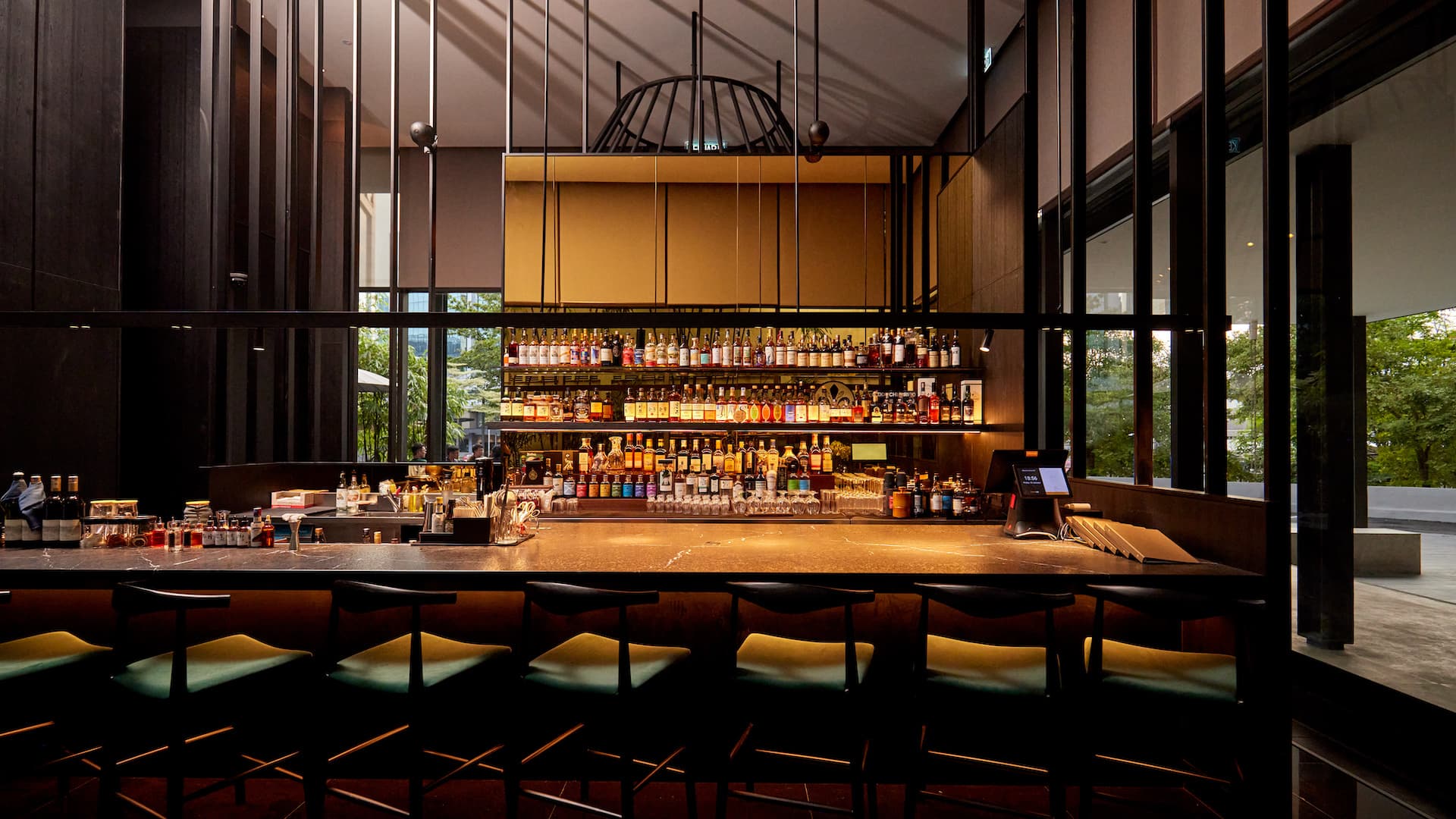 Time to Wind Down
Start the night with Japanese-inspired and modern libations, old and rare whisky curations, or even customised whisky flight journeys at Bā by 61M - one of the renowned whisky establishments in Malaysia.
Bā by 61M
Bā by 61M is an offshoot of 61 Monarchy, and drinks here are heavily Japanese-influenced - embodying the culture's finesse, with nuances in both flavours and experience. As part of the essence of 61 Monarchy, the curation at Bā by 61M also showcases some of the rarest and most unusual whiskies from Scotland and beyond.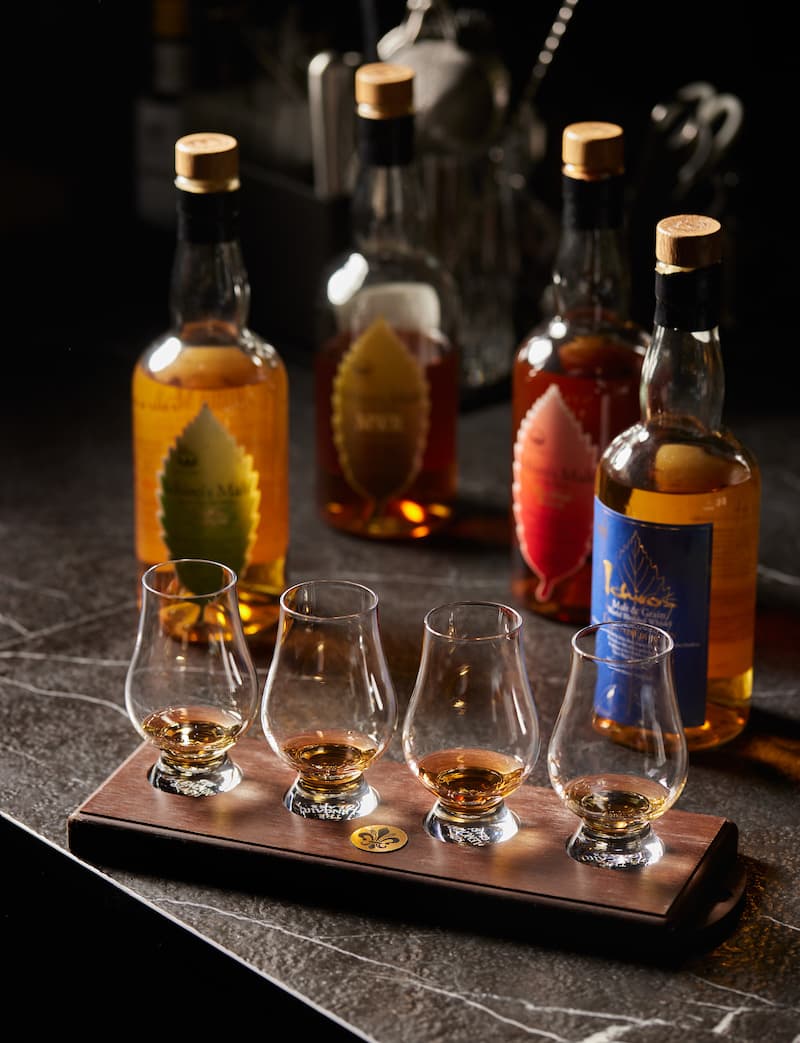 AN URBAN OASIS
Bā serves to bring you on a journey - in a glass. Sit back and relax, alone or with friends.
Sit outside amongst the bamboos or find a cosy spot inside near our bar. There will always be a tale to tell over a drink. Or two.